We are a creative digital marketing agency. We deal with everything from Website Design to Search Engine Optimization, while focussing our efforts on driving business to our customer's door.
Our most popular service, by far, is to generate
Guaranteed Booked Appointments.
If that interests you,
click here
.
Hi, my name is Frankie Barwell. I run a tight little agency near Frederick, Maryland.
We are a full service Digital Marketing Team offering complete web and online marketing solutions for all business areas.
We are a small agile team of experts providing an extensive range of services to help your business grow.
We are a perfect choice if you need a hand in refining your website traffic, boosting leads, and increasing your online reach.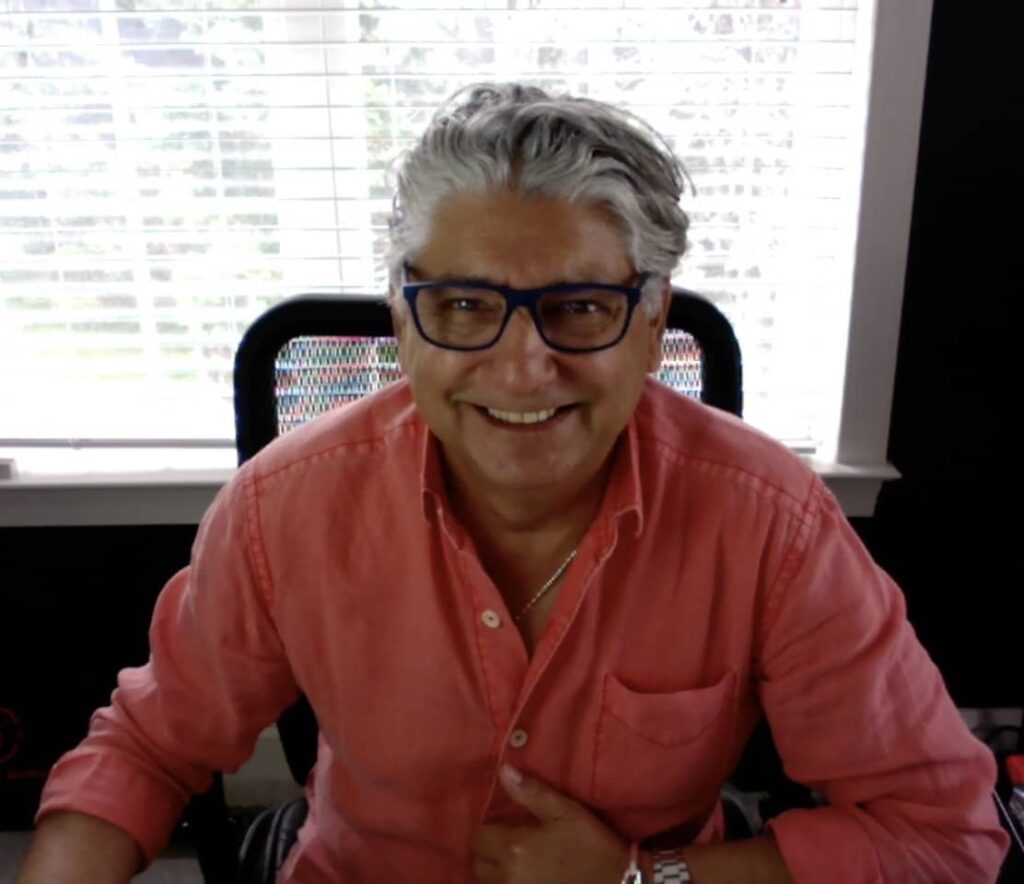 How Can We Help You Today?
How can we help grow your business, starting today?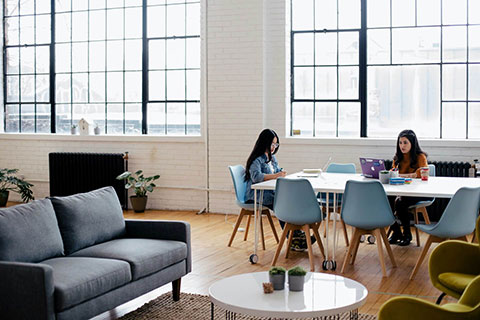 Client Focused:
No two of our clients are identical, which is why we always approach each project with full flexibility and an open-minded attitude.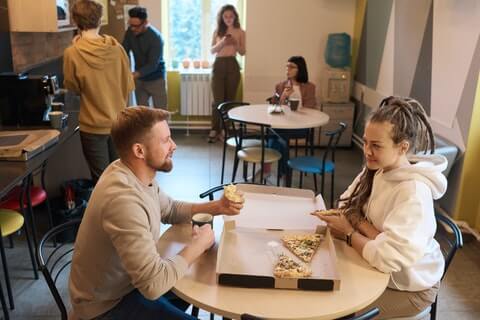 Priced to suit your budget:
Our packages are designed to be affordable and bring new revenue to any business we work with.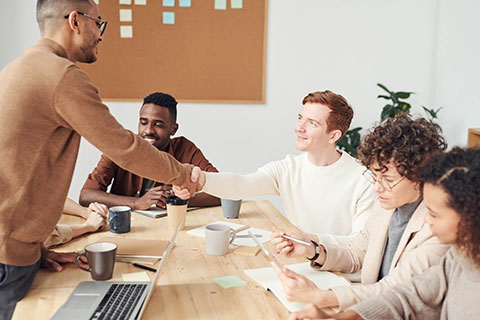 Dedicated Team:
No faceless people here. You will have a dedicated contact at Option 10 who will deal with your project personally.